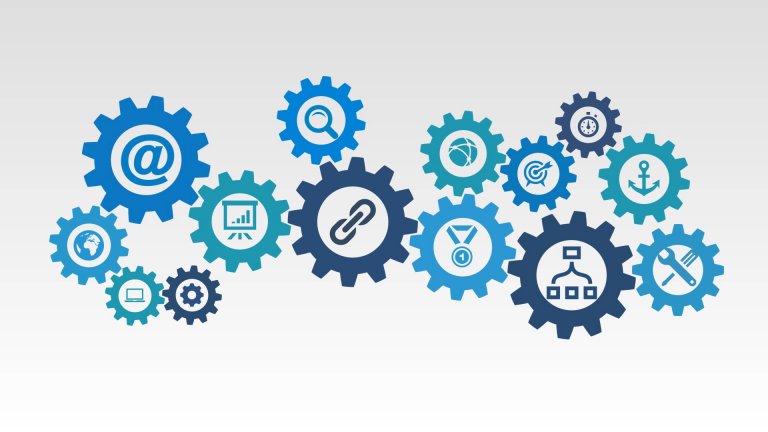 Clusters
The clusters of the capital region are anchored in a broader economic and scientific environment. They boast a high concentration of competitive companies and have a lot to offer in the scientific field, which creates a strong growth momentum especially in the innovative cores.
The clusters and their fields of action are being supported by cross-state management structures that advance the profiling of the clusters and are in charge of enhancing the cooperation- and project-related structures of the clusters. International networks and a systematic integration of the EU funding structures are of particular importance in this context. The Joint Innovation Strategy is therefore in sync with the current strategy Europe 2020 of the European Union.
The clusters' development generates a substantial added value for all of the clusters' participants. Especially innovative mid-tier businesses are given the opportunity to use the union of businesses and scientific institutions to make their potential more competitive, to participate in the broader context of regional value creation and thereby to position themselves in the international competitive environment.
Cross-cutting topics are engines for growth
Brandenburg is strategically placing its trust in the ecologic modernisation of the economy. In order to make the development of businesses far more sustainable, four cross-cutting topics that transcend the individual clusters have been identified.
Specialists on these topics are at the businesses' disposal; they can provide consulting, e.g. on the topic of using resources economically, using energies efficiently, controlling production processes in a smart way or securing the IT infrastructure. Furthermore, they serve as a link to the fields of research and science; they have a tightly knit network consisting of representatives of the business and scientific communities at their disposal and can use this network to strengthen the innovation potential of a business location, and, by doing so, also the international competitiveness of businesses.
Feel free to contact us!
These are the clusters of the capital region: