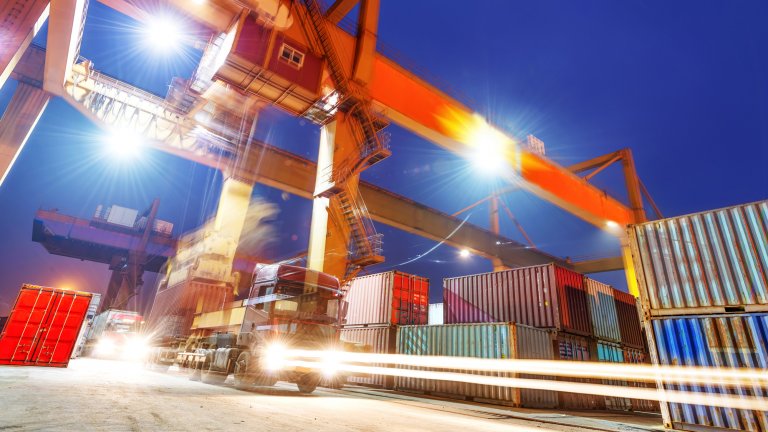 © Shutterstock
Transport | Mobility | Logistics
As a part of the innovation strategy pursued by the states of Berlin and Brandenburg, the Cluster Transport, Mobility and Logistics supports the business and scientific communities in finding answers to questions related to the future mobility. This primarily means that technological potential has to carry over into projects and thereby generate an added value for the region. In this regard, integrated approaches based on close cooperation between businesses and research institutes across traditional industrial sectors take centre stage.
The Cluster Management performed by Berlin Partner for Business and Technology and Brandenburg Invest supports the creation of networks and the development of cooperation projects at the regional, national and international levels.
The Cluster Transport, Mobility and Logistics in Berlin-Brandenburg boasts more than 17,000 businesses employing approximately 199,000 persons in the markedly industrial automotive sector, in the fields of aerospace technology, rail transport technology and in the crosscutting fields of logistics and intelligent transport systems.
One peculiar characteristic of the cluster is its intermodal structure with a well-established balance of power between the modes of transport and the industries. This holds true for the transport situation in the region itself as well as for the scientific community and businesses. Science and research provide the quintessential basis for the regions transport expertise by covering everything ranging from automotive engineering, logistics to mobility research in the social sciences.