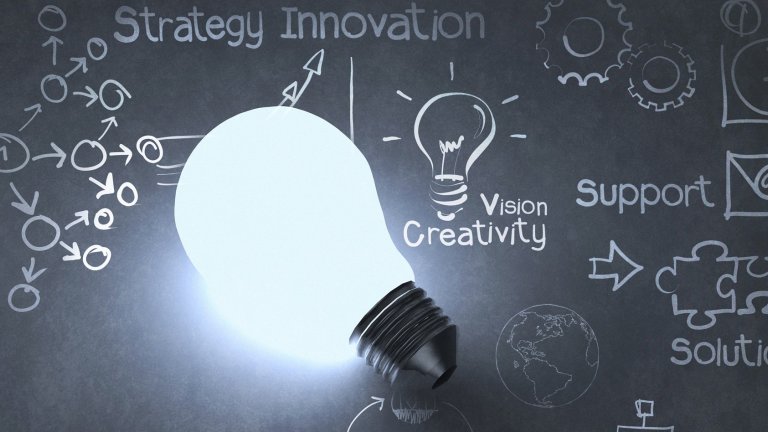 © Pixabay | markmags
innoBB 2025: a new strategy for a new age
With this innoBB 2025 the states of Berlin and Brandenburg are ushering in a new stage of their joint innovation policies.
Innovative location
The Joint Innovation Strategy became a success. The capital region of Berlin-Brandenburg is an innovative location with numerous strong and dynamic companies, excellent research institutes and world-renowned scientific institutions. It was possible to continue to successfully pool and enhance the strengths of the region and to improve the interactions between large players within the newly created Clusters even further.
Digitalisation determines the new relevant topics
The innoBB 2025 builds on these results and goes even further. Especially in the context of digitalisation we are facing new challenges that are determining the new relevant topics and shifting the established balances of power within the innovation landscape.
Expanding excellence even further
The capital region wants to expand its excellence in this new environment even further, it wants to attract start-ups from all over the world, develop and test highly innovative sustainable products and services that provide solutions to societal challenges and thereby arouse public enthusiasm for innovations.
The new topics will be worked out in cooperation with national and international experts as well as important players of the Cluster. This will result in an innovation strategy that addresses the new challenges as well as the EU's objectives with regard to smart, sustainable and inclusive growth.