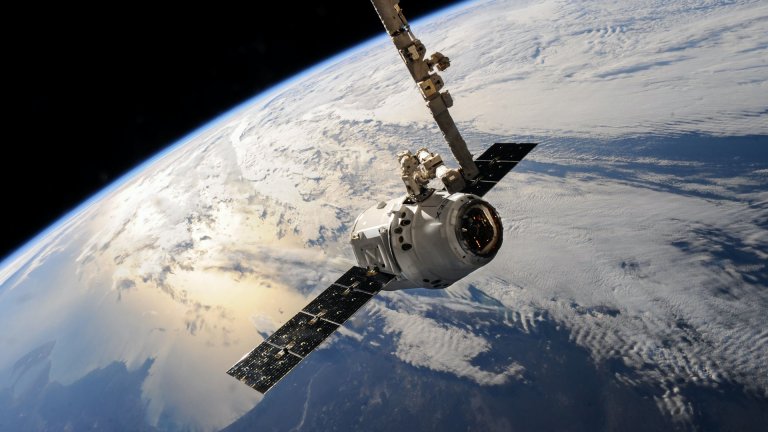 17. June 2020
3:00 PM – 4:00 PM
The capital region is one of Germany's world-leading aerospace regions. The location of Berlin-Brandenburg, with six million residents and as a political, scientific and economic centre, is connected to other growth markets via Europe's major transport routes, and offers aerospace companies excellent growth prospects. Over 50 universities and around 200 public and private research institutes in Berlin and Brandenburg make up one of Europe's densest research networks.
At the Pitch-Session "Aerospace Industry in the capital region Berlin/Brandenburg" 8 highly innovative companies and research institutes will be present.
The session is going to include a short overview of Aerospace Industry in Berlin/Brandenburg, followed up by short presentations from the following companies and institutes:
Celestial
AlphaLink Engineering
Fraunhofer IPK
Planetary Transportation Systems GmbH
Orbit Recycling
Tiwari Scientific Instruments
OUT e.V.
PaxLive Innovation
If you would like to follow the Pitch Session online, we would be very happy to welcome you on 17th of June, 3pm Berlin time.
Please register so we can send you the access link to follow the pitch sessions and to get in touch with the participants.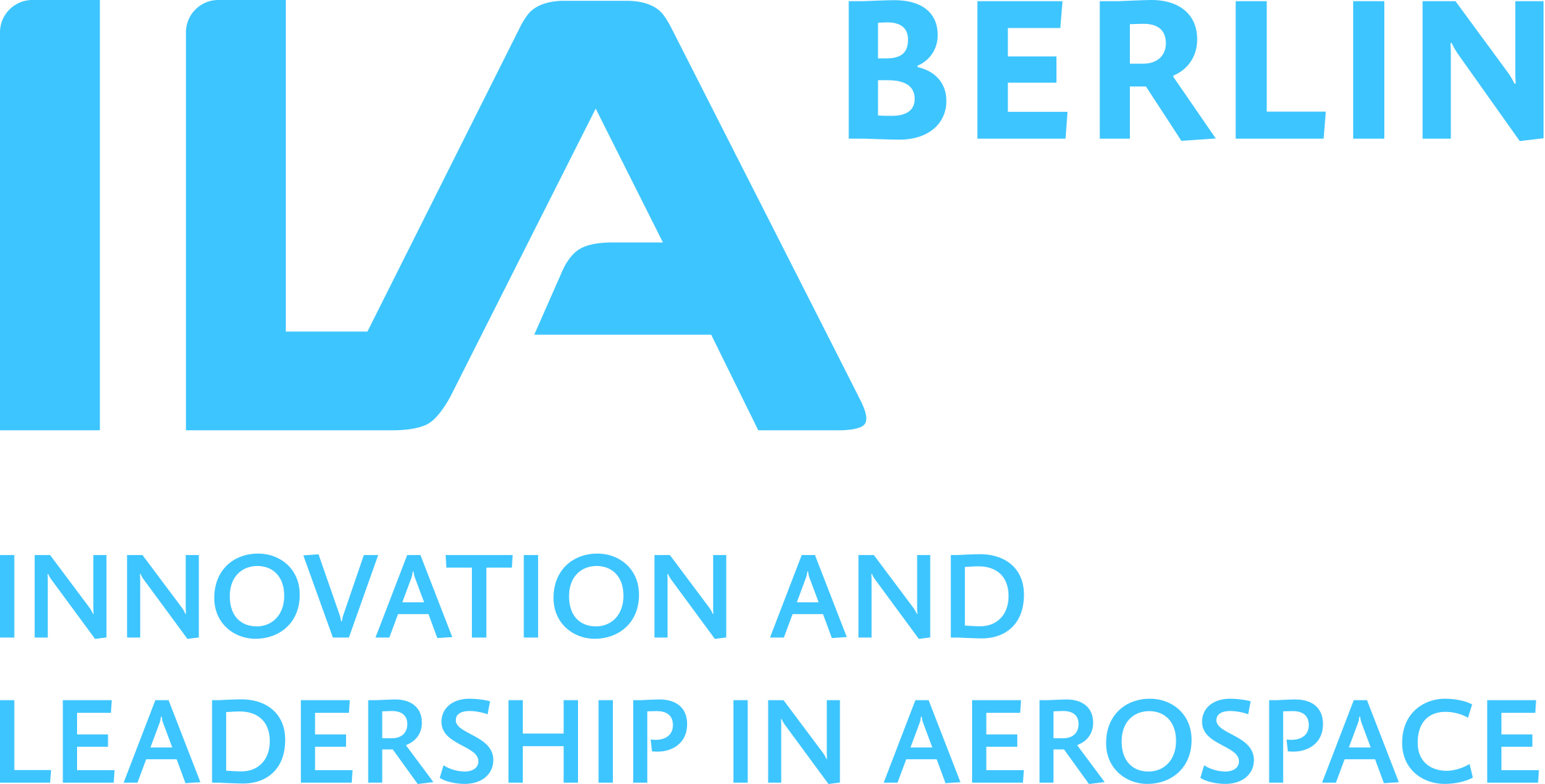 .
Participation
For this session, all registered participants will be provided with a special link before the event. The participation is free of charge.
The event will be held in English via Microsoft Teams.