© Pixabay | Alejandro Tuzzi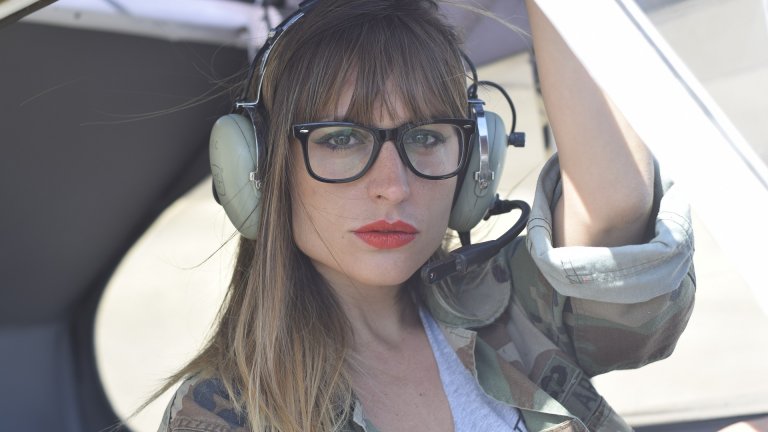 3. November 2021
6:00 PM – 9:30 PM
Astro- und Feinwerktechnik Adlershof GmbH |
Kekuléstr. 2-4, 1st floor |
12489
Berlin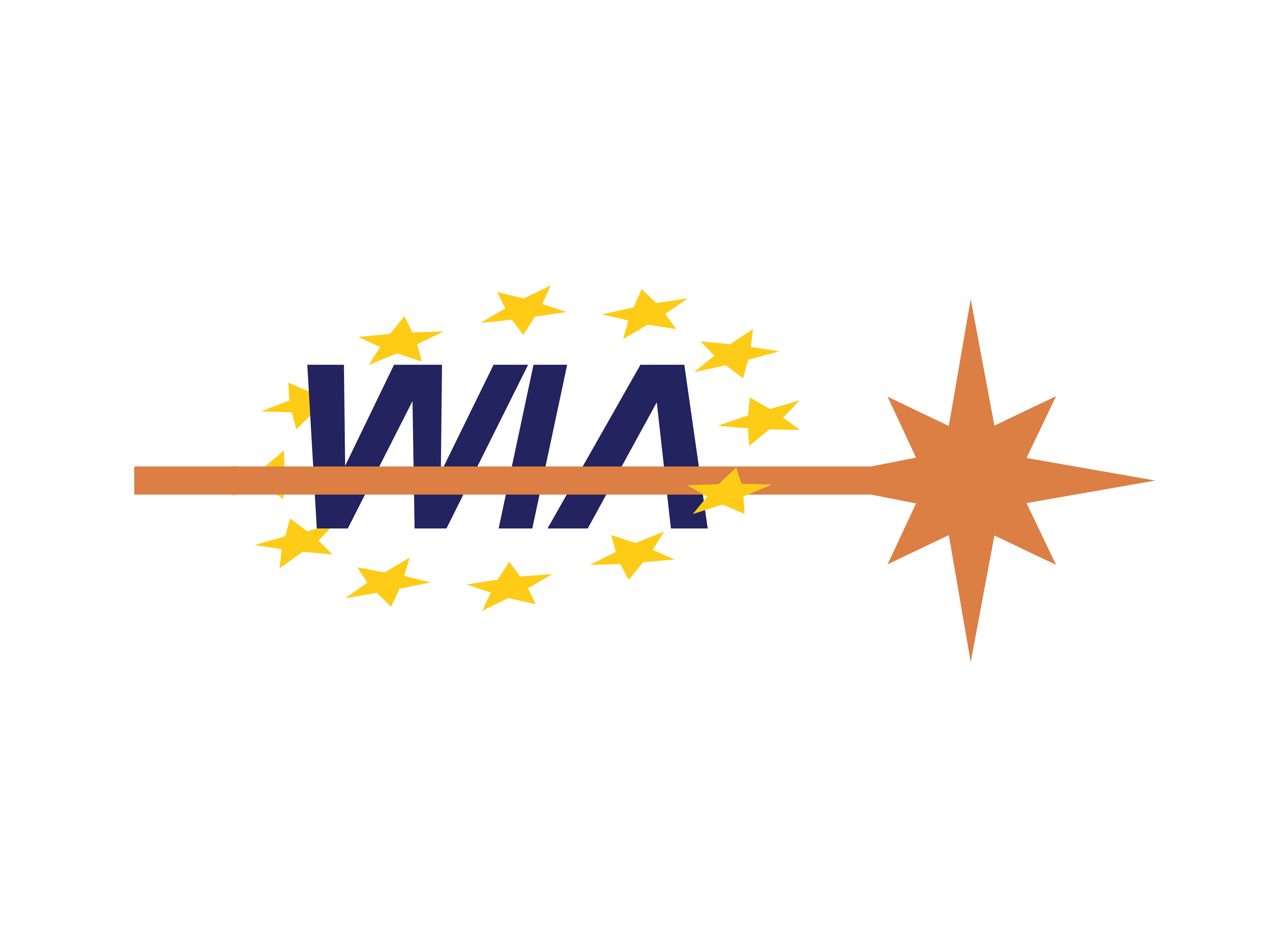 © Women in Aerospace
See you again!
Finally the next Women in Aerospace Networking-Event takes place in Berlin-Adlershof. We will meet-up at 3rd of November at 6pm at the company Astro-Feinwerktechnik Adlershof GmbH.
You will have the chance to listen to interesting presentations focusing on
robotic
drones in urban areas and
usage of satellite data.
Of cause there will be plenty of time for networking and discussions as well!
The team of Women in Aerospace Berlin | Brandenburg is looking forward to see you
Please note!
You can find all details checking the agenda.
Registration requested by using the registration button above.
Please note the 3G rule.