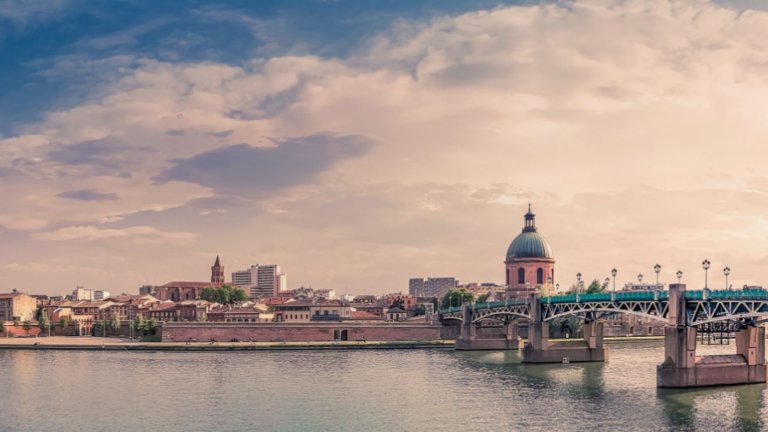 © Toulouse Métropole
The Call for Contributions for the European ITS Congress is open
The ITS European Congress (May 30 - June 1, 2022) is looking for contributions to the conference programme. Attention: new deadline for submission of proposals: 31 January 2022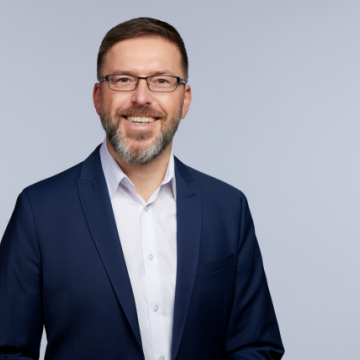 Project Manager
Intelligent transportation systems
The 27th European ITS Congress, the leading event for intelligent transport systems, will take place in Toulouse from May 30th to June 1st.
Call for Contributions
The Congress is looking for contributions for the conference program - a good opportunity for innovative companies and research institutions to present their current projects to an international specialist audience:
Submit your topic suggestions online in the following categories by January 31, 2022:
Call for Technical and Research Papers
Call for Special Interest Session Proposals
The "Call for Demonstrations" is also open.
In addition to the conference program, the ITS Congress offers a large-scale demonstration platform. Demonstrations are intended to show visitors the highlights of the current technical possibilities in the context of ITS topics in an interactive manner. A separate area will be set up for this purpose, which offers a good showroom for innovative solutions.
Those interested in setting up a demonstration should contact Mr. Charlie Castellon, 2022 ITS Congress Project Manager: charlie.castellon@toulouseatout.com.
Good luck!