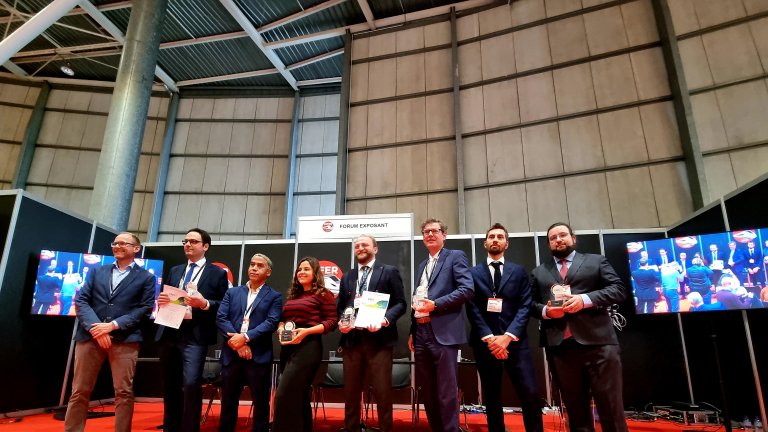 © ERCI
ERCI Innovation Awards 2021 | The Winners
The Austrian company PJ Monitoring (PJM) GmbH received the prize in the small and medium-sized enterprise (SME) category for its "Waggon Tracker". In the large enterprise category, the jury was convinced by the innovation "Bozankaya Battery Tram", which was developed by the eponymous company Bozankaya based in Turkey. From the remaining SME nominations, even three companies were honoured this year with the "Coup de Cœur" award, the jury prize for special recognition of strong achievements: Everysens from France, Te.Si.Fer from Italy and the Berlin startup PANTOhealth.
The total of 23 participating companies were evaluated by a European jury composed of railway experts from Austria, Belgium, France, Germany, Italy, Poland, Spain, Turkey and the United Kingdom.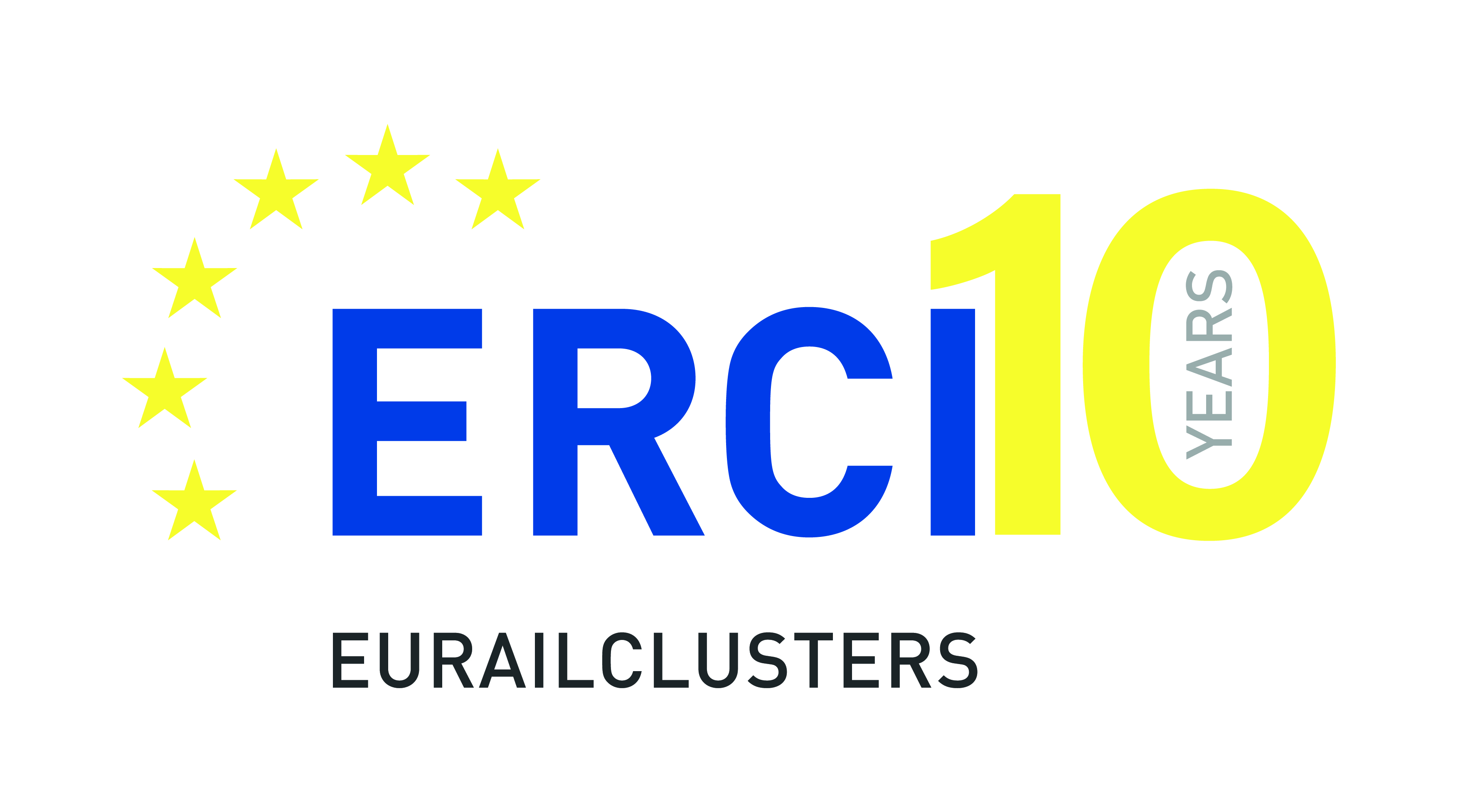 © ERCI
ERCI - Strong for SMEs from the railway sector
The European Railway Clusters Initiative (ERCI) unites 16 railway technology clusters with members from 17 countries (besides Germany from France, Spain, Italy, Sweden, Denmark, the United Kingdom, Belgium, Poland, Austria, Slovenia, Croatia, Serbia, Montenegro, Northern Macedonia, Bosnia-Herzegovina and Turkey).